Male Cosmetic Services in San Diego
There is nothing manly about not looking your best. There is nothing masculine about wrinkles. There is nothing macho about sunken skin or deep bags under your eyes. Gone are the days when masculinity was defined by not caring about your appearance. Instead, we live in a time where men are empowered to try to look and feel great.
That is why male cosmetic services are surging in popularity, becoming increasingly common in San Diego. At Siti Med Spa, we specialize in male cosmetic services, helping men get rid of wrinkles, fine lines, and other signs of age. If you are interested in learning more or scheduling a consultation, contact us today by calling (619) 717-8484.
Most Popular Cosmetic Treatments For Men
Botox & Dypsort
Botox is one of the most popular cosmetic treatments in the United States, working to reverse signs of age. Botox is generally regarded as the most effective injectable on the market, giving you youthful skin with significantly fewer wrinkles and fine lines. Botox works by freezing the tiny muscles in our face that are responsible for the facial expressions that cause wrinkles over time, not only reducing the appearance of wrinkles but also preventing future wrinkles from occurring. Dysport injections help fight moderate to severe frown lines between the eyebrows. There is little to no downtime after your treatment, which means you can get back to your day more quickly.
Dermal Fillers
While Botox is the most popular treatment, dermal fillers are an incredibly useful cosmetic procedure that can help you look your best. Dermal fillers are perfect for any man who wants to turn back the clock to reveal the attractive young man hiding beneath signs of age.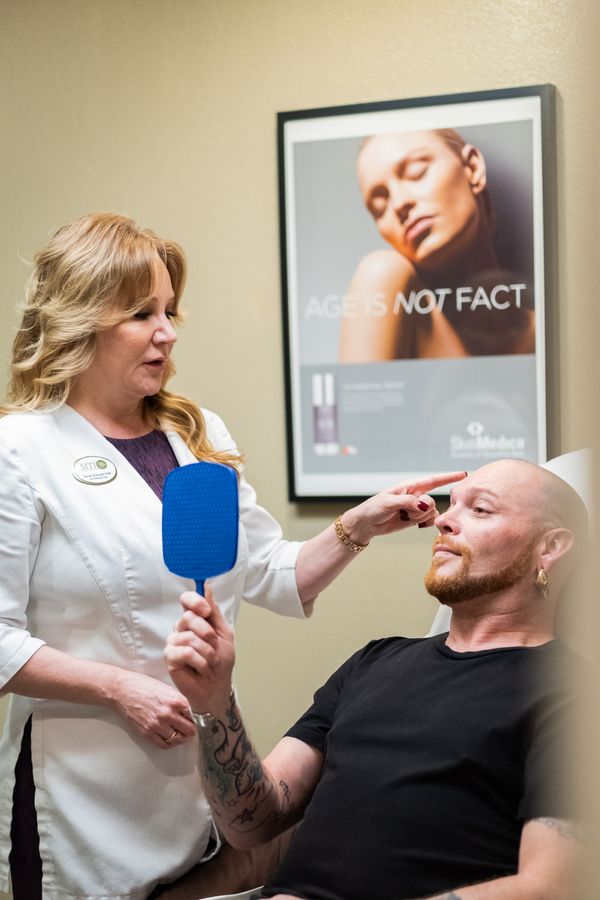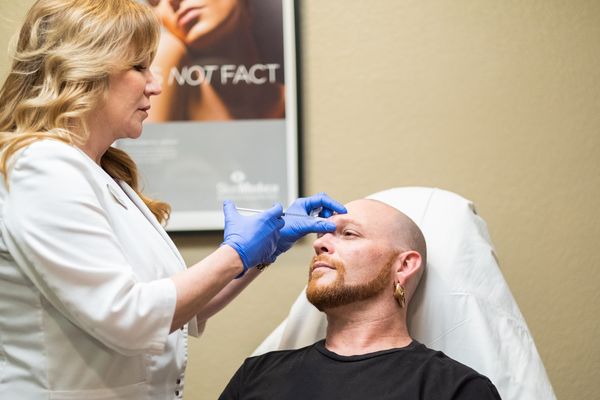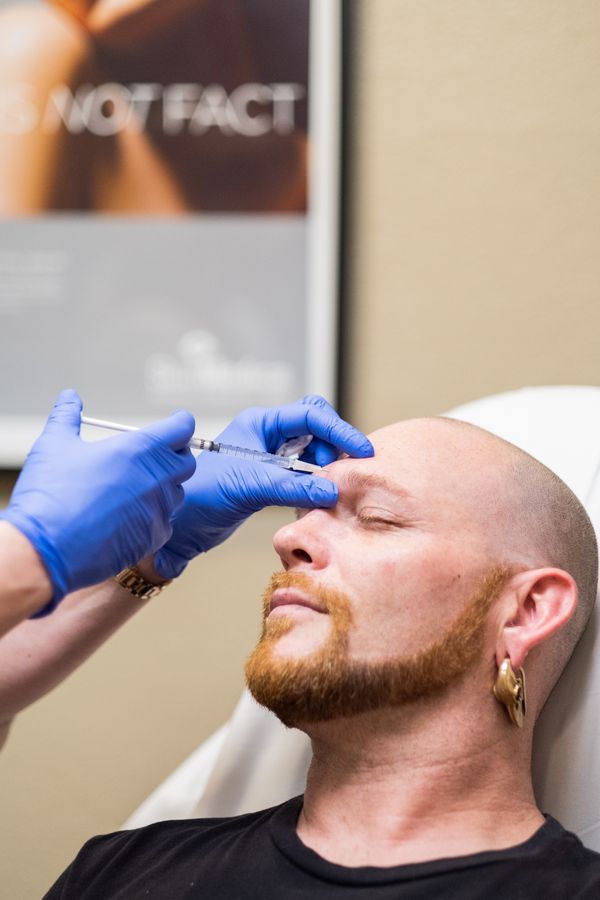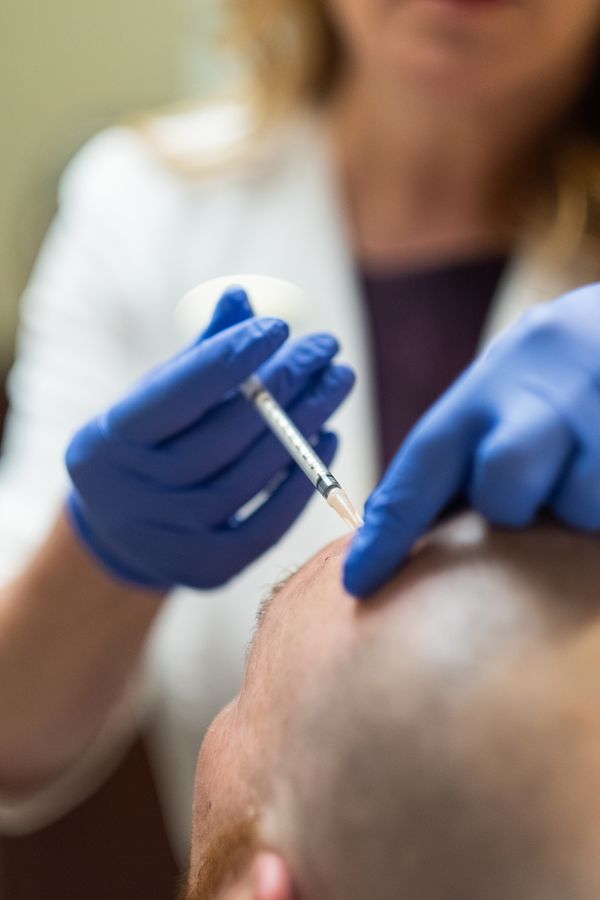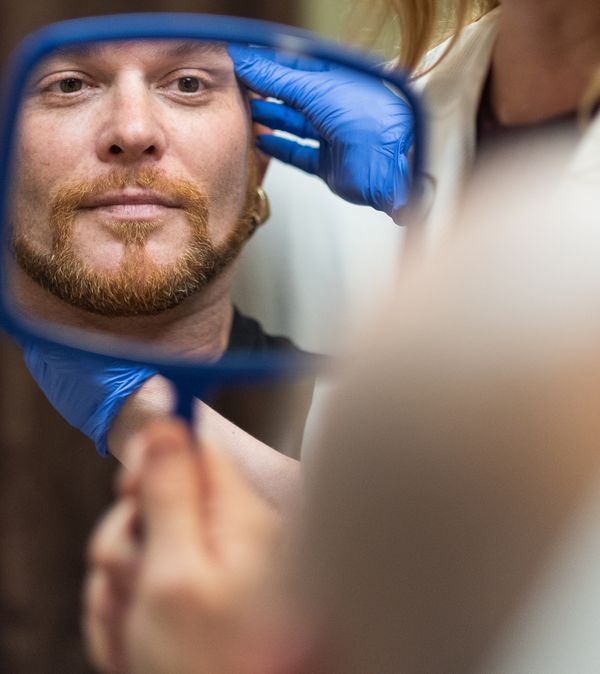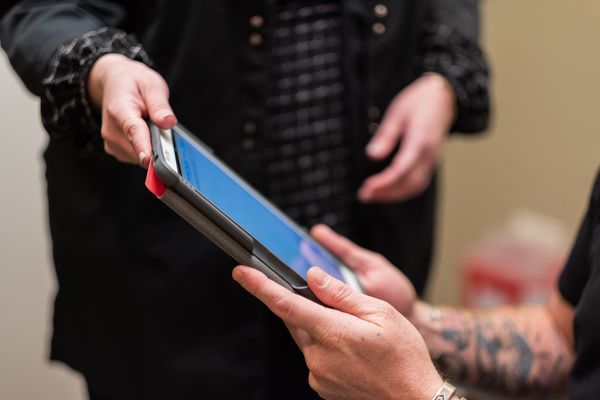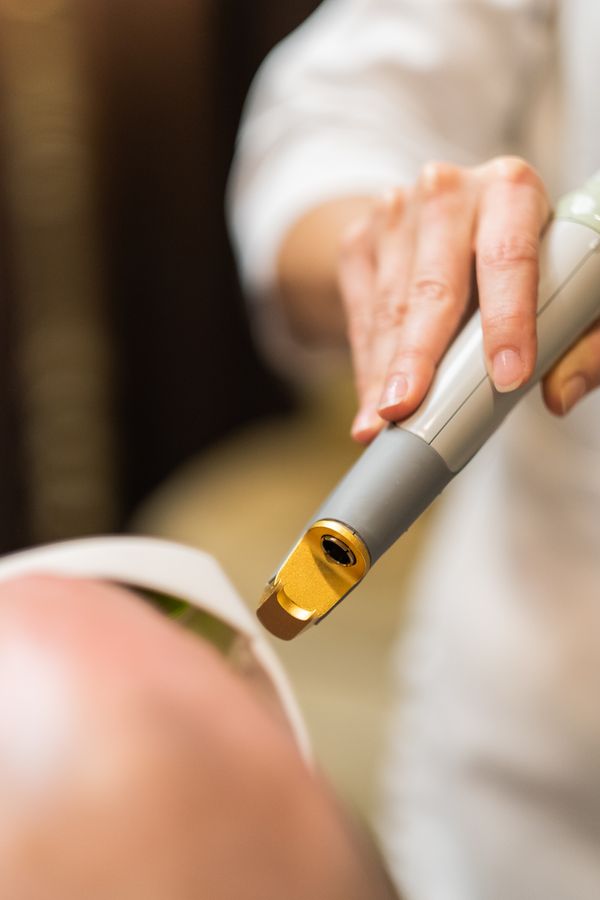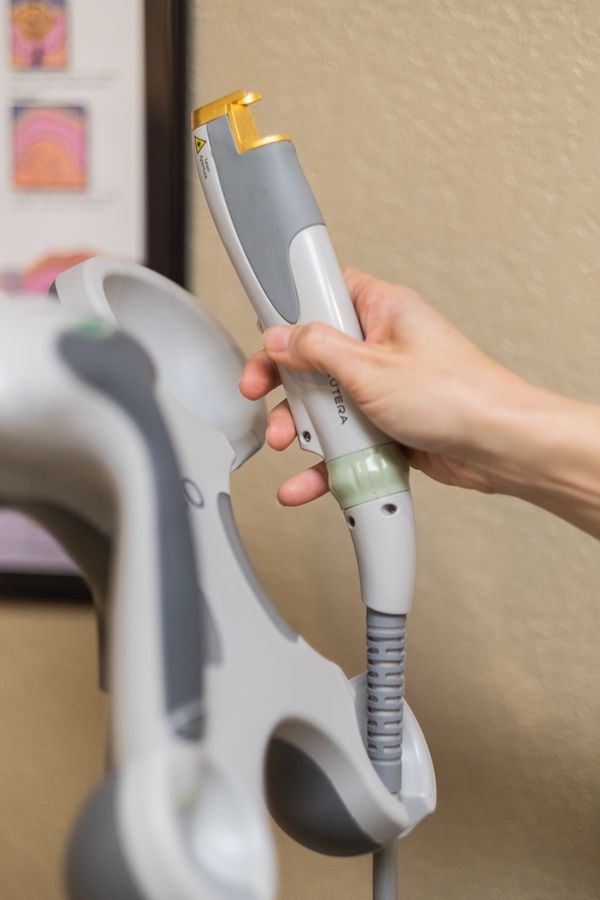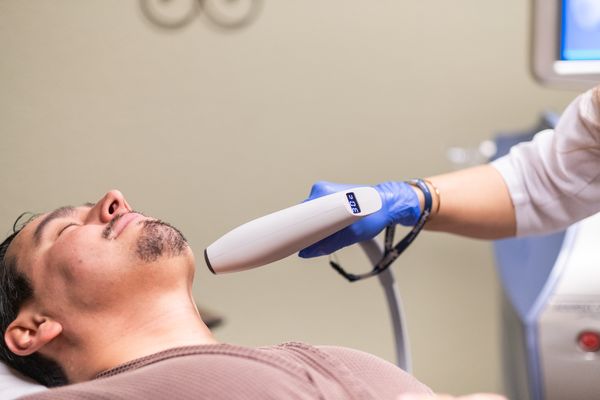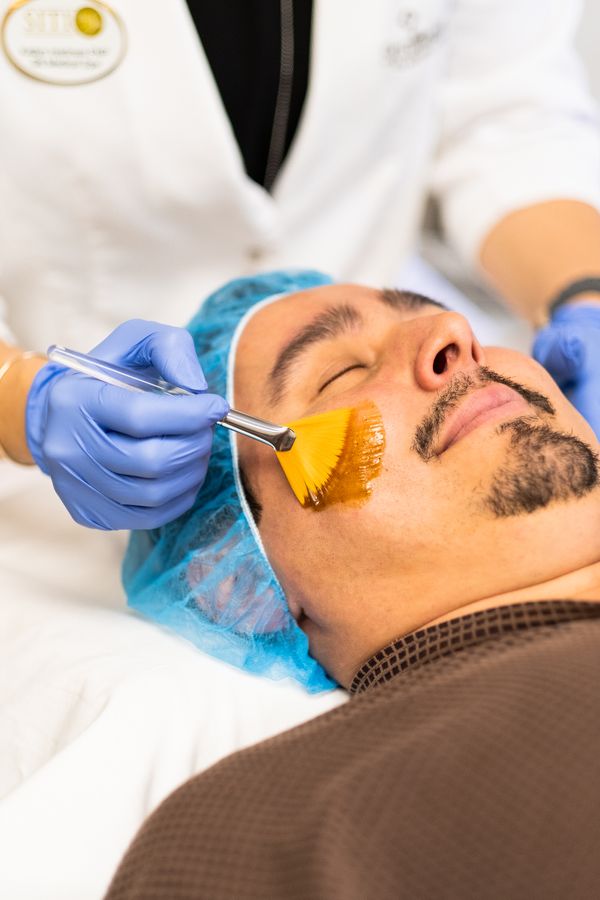 Other Popular Procedures Among Our Male Clients Include:
Male Non-Surgical Cosmetic Treatments at Siti Med Spa in San Diego
Siti Med Spa in San Diego specializes in dermal fillers and many other popular procedures for men, helping to remove the stigma associated with cosmetic treatments for men. If you are interested in reducing signs of age and looking your very best, contact Siti Med Spa to schedule a consultation today. You can give us a call at (619) 717-8484.